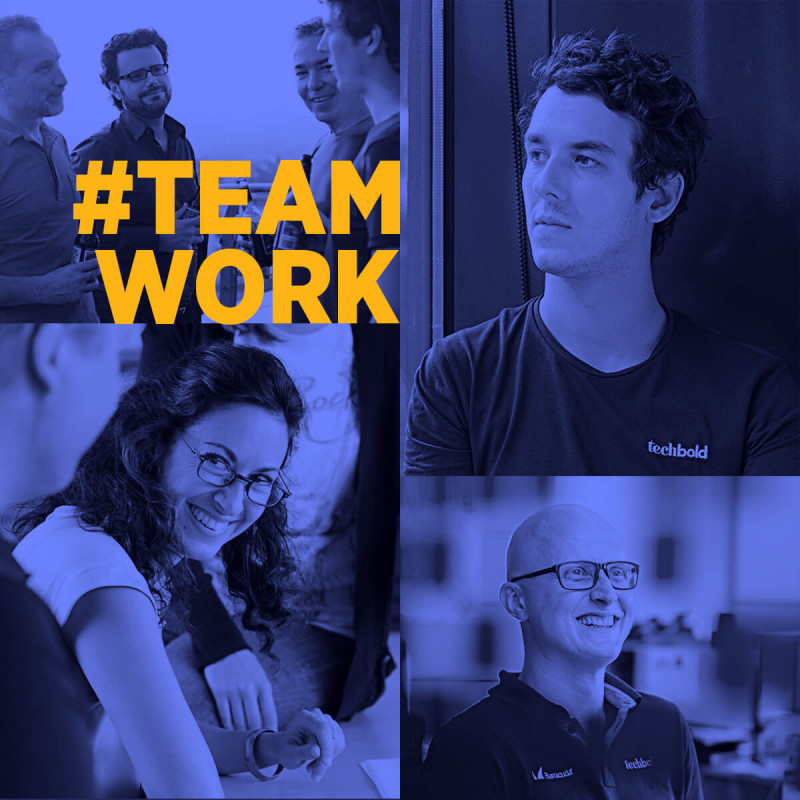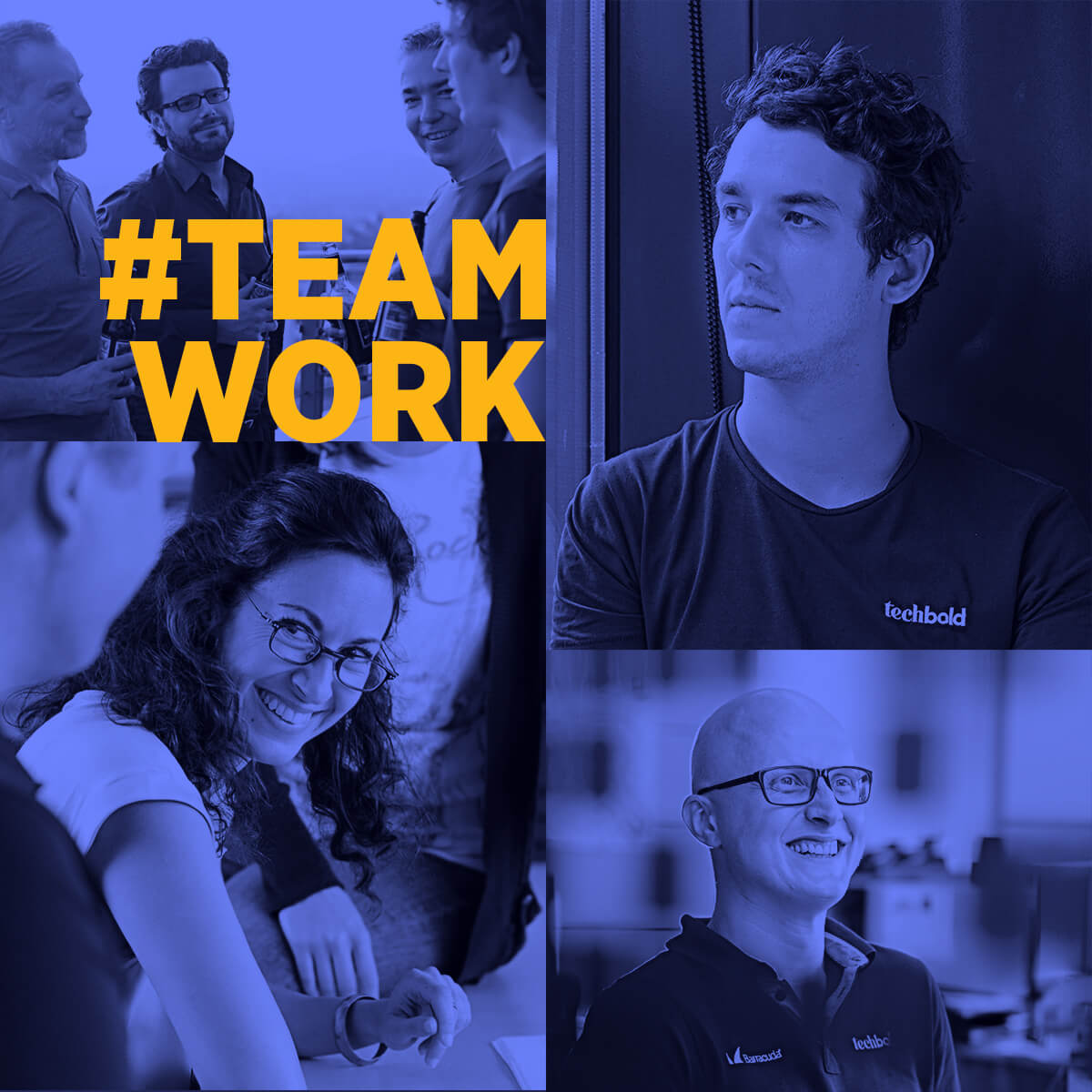 Bei techbold ist das Unternehmen untrennbar mit den Menschen dahinter verbunden.
Sie verkörpern die Philosophie und die Idee des Unternehmens.
Mit Mut, Leidenschaft und Ehrgeiz verfolgen wir unser Ziel neue, besondere Ideen und Lösungen im IT-Business anzubieten.
Hinter techbold stehen aussergewöhnliche Menschen
mit der Vision das Aussergewöhnliche möglich zu machen.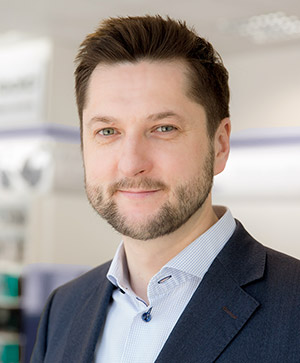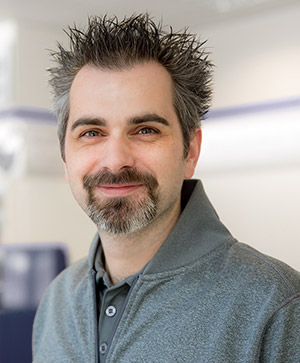 Fabian Zeeb
Co-Founder,
Chief Information Officer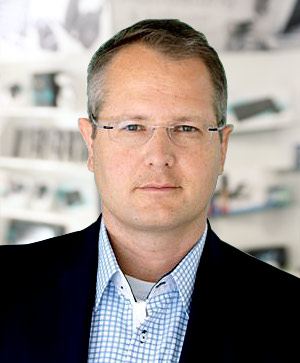 Gerald Reitmayr
Partner,
Chief Operating Officer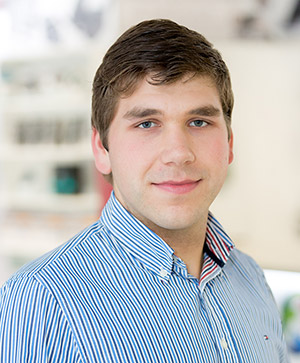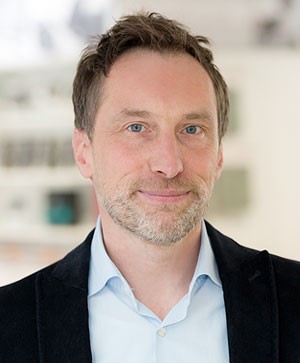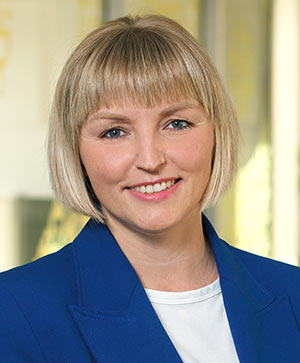 Julia Kreicy
Head of HR
Office Management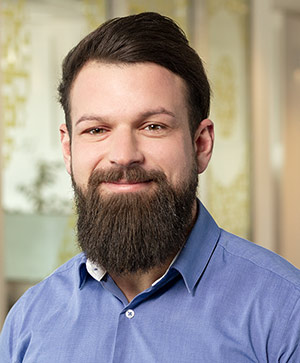 Ralph-Scott Wenighofer
Chief Solutions & Services Officer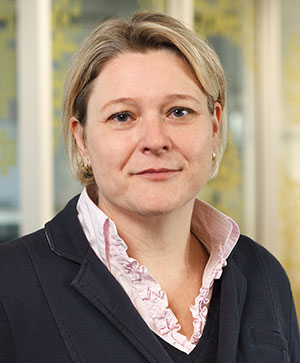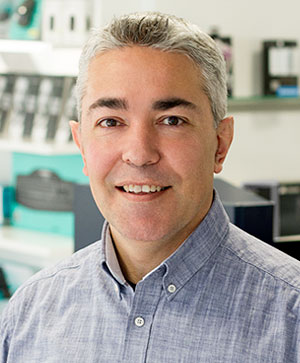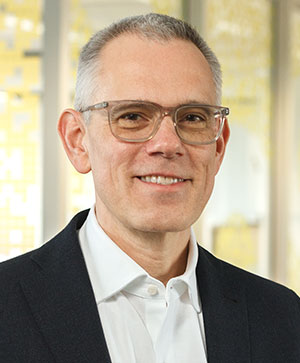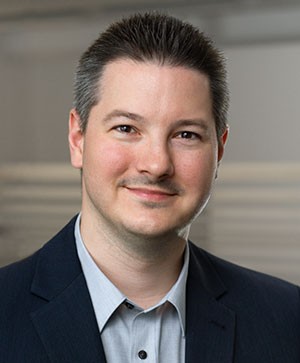 Martin Geldner
Senior Business Development Manager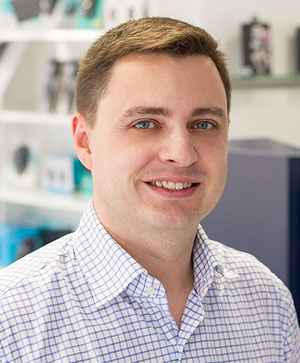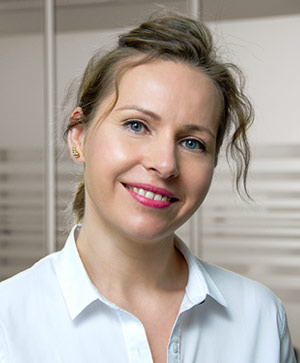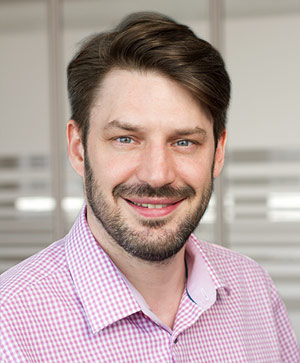 Günther Fucik
Business Development Manager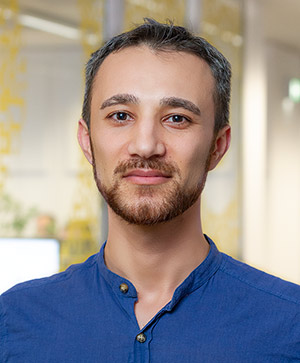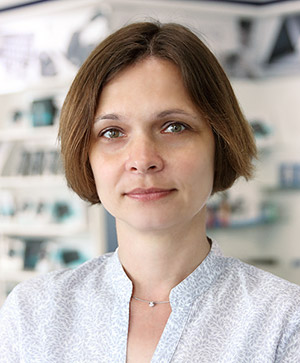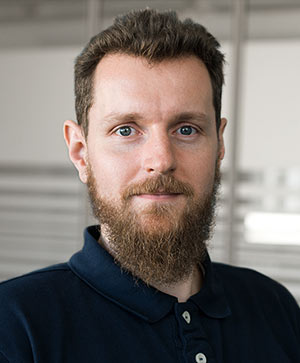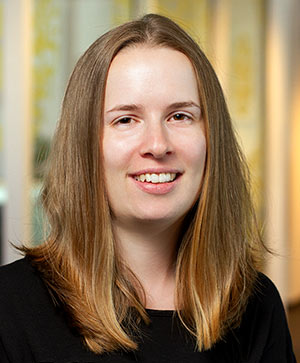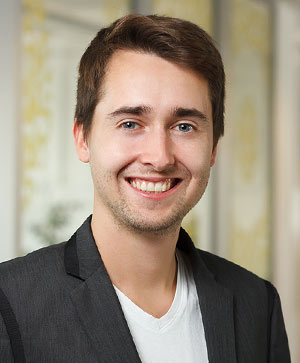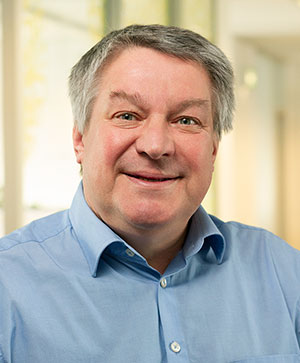 Wilhelm Mras
Customer Care Representative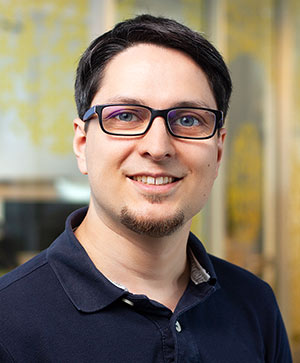 Hadi Ghoreishi
Einkauf & Produktmanagement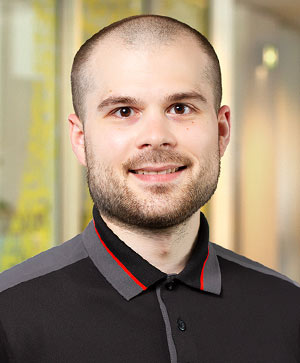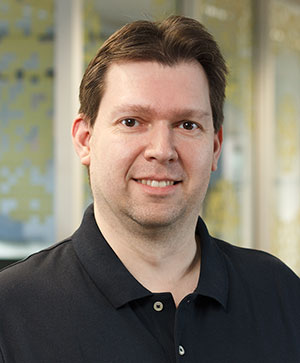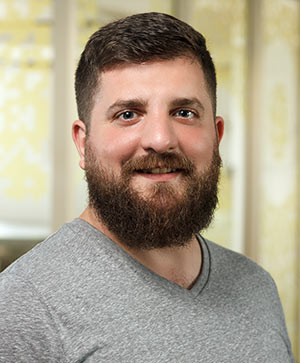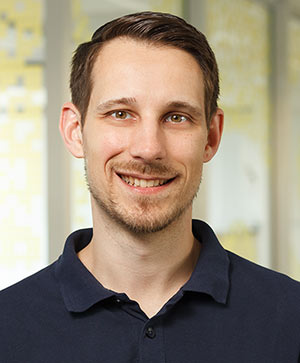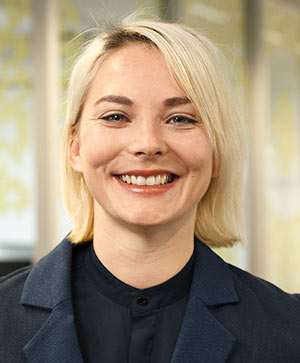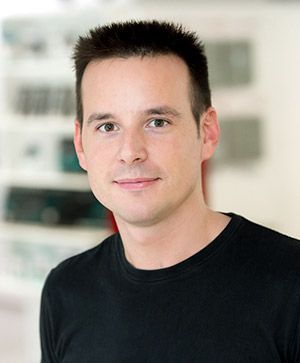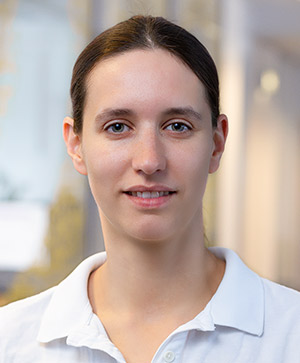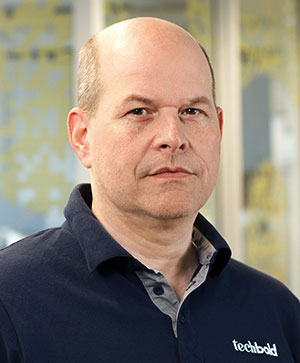 Frederik Uttich
Support Engineer, Teamlead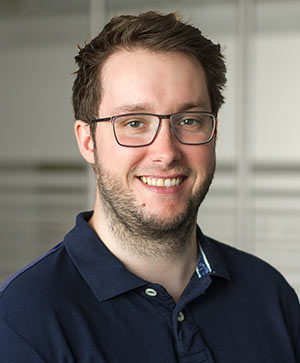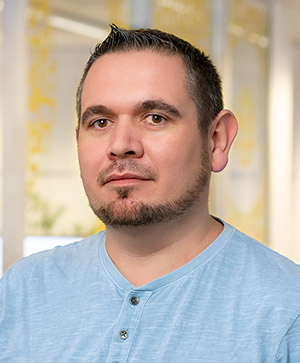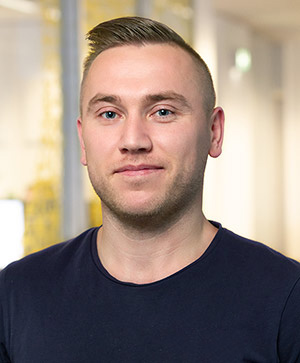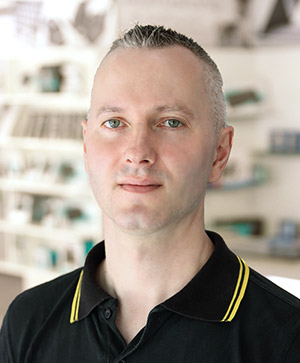 Tomasz Kozina
Team Lead Network Engineering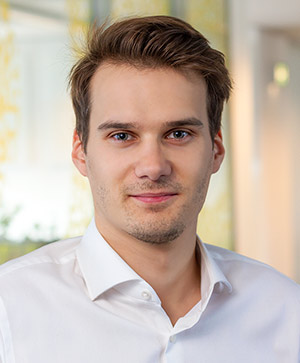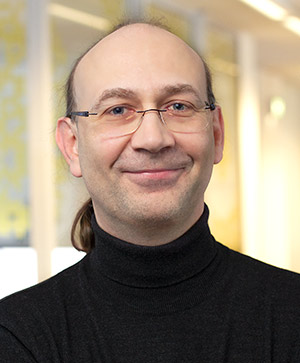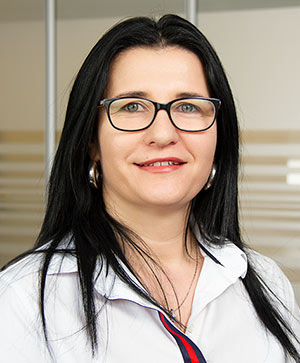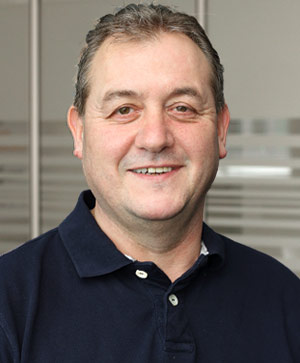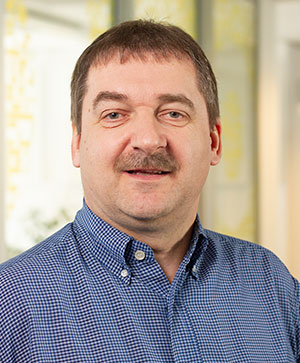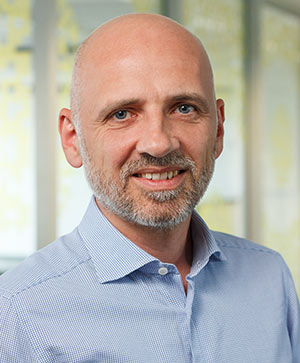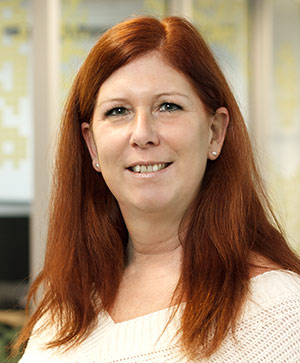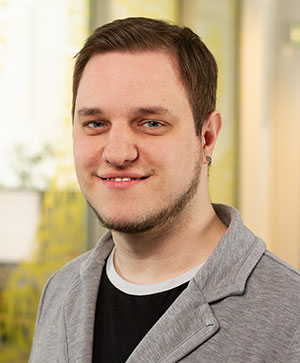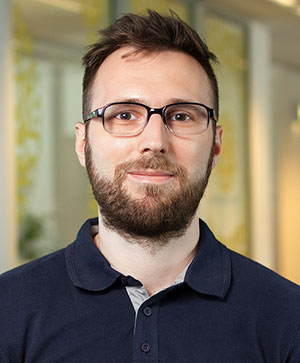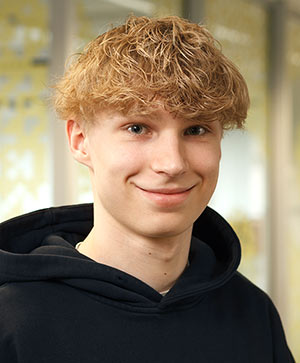 Marc David Vardai
Deputy Head, Managed Services & Service Delivery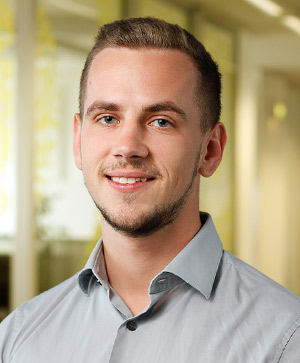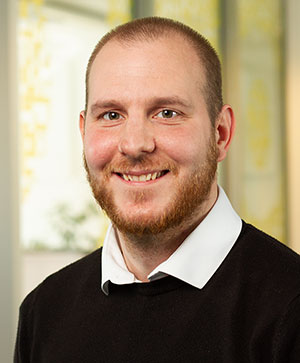 Patrik Pittner
Support Engineer, Team Lead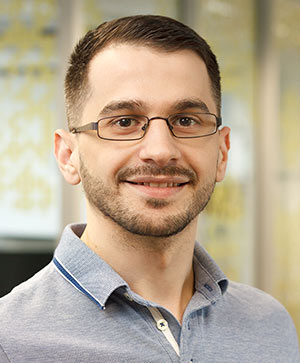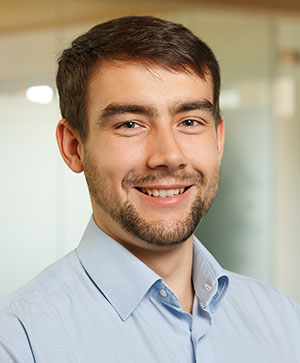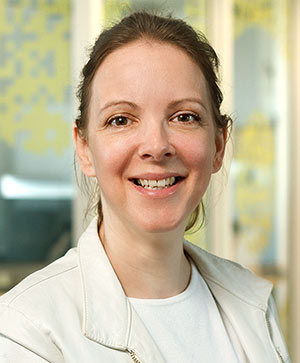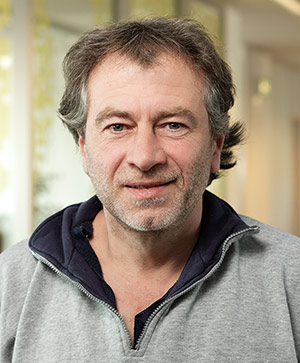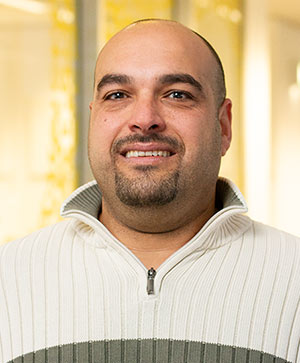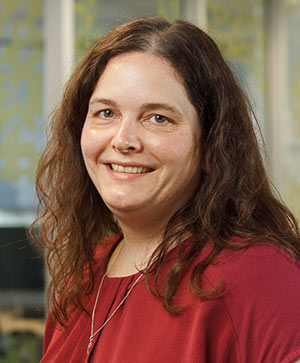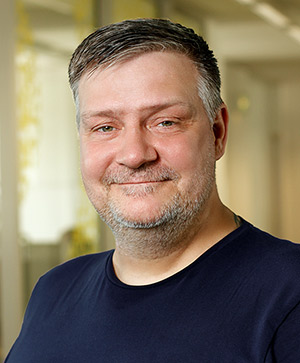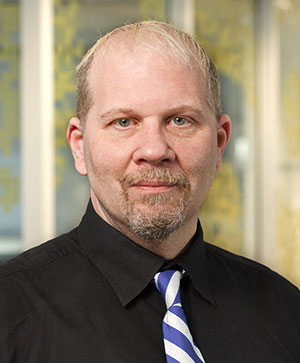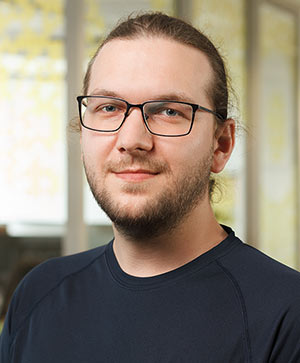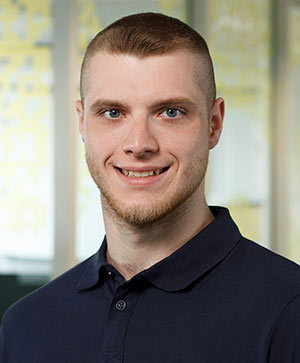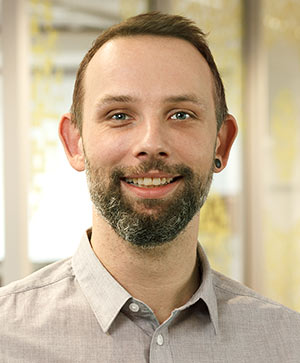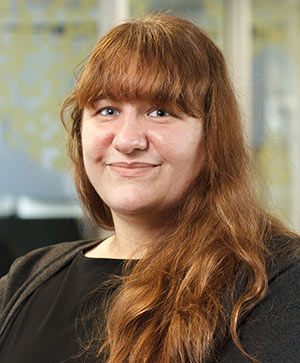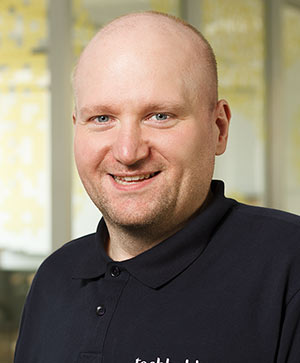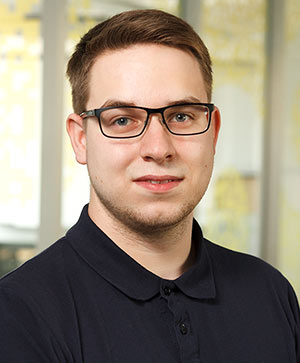 Team Oberösterreich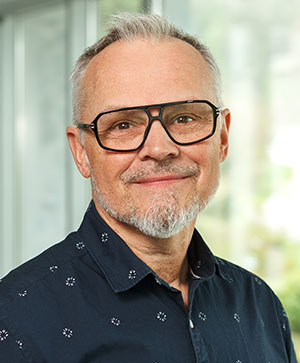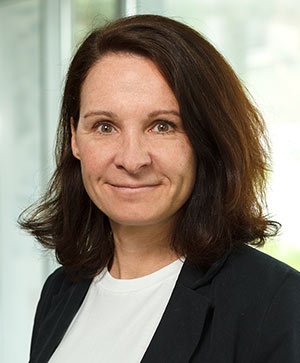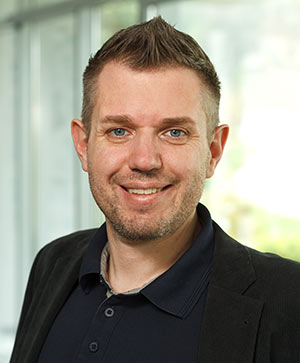 Michael Wagner
Business Development Manager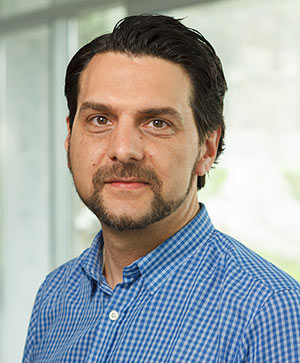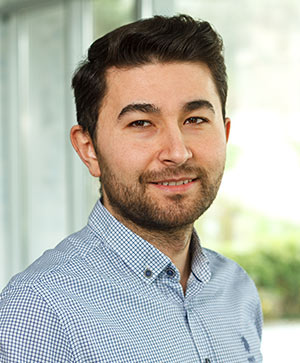 Wolfgang Brutter
Consultant, Projektmanagement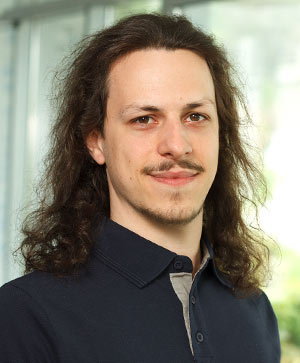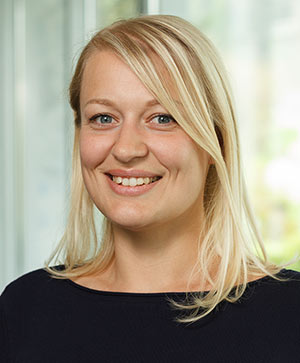 Andrea Stumpfl – Rovcanin
Accountant, Back Office Manager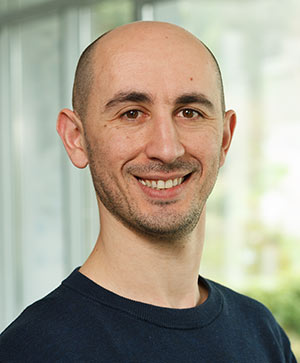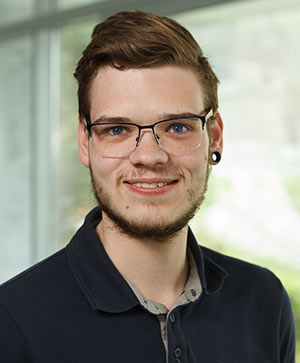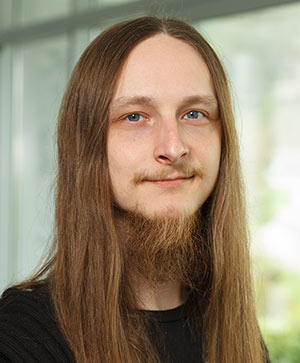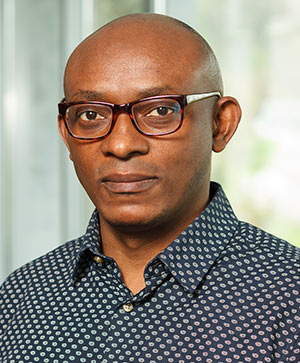 Josaphat Baby Bisengo Kizimbukidi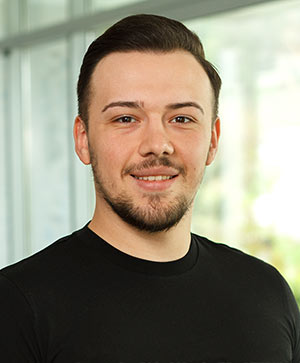 Team Burgenland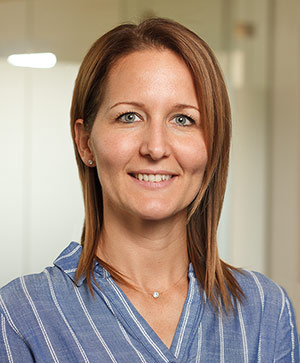 Krisztina Simon
Dispatch and Team Support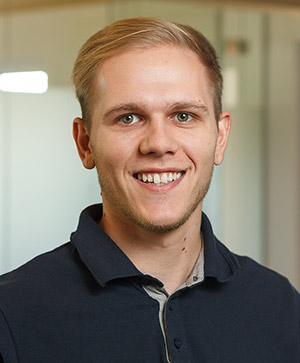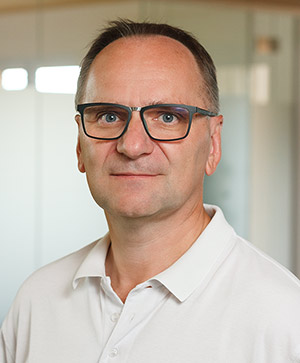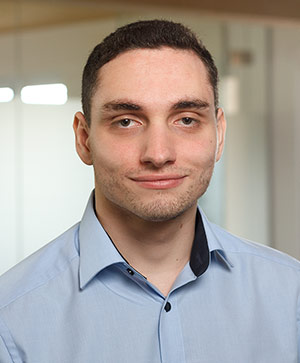 Wirf einen Blick in unser Büro

Kontakt

Sehr gerne stehen wir für alle Fragen zur Verfügung. Nutze dazu das Kontaktformular, schreib uns eine E-Mail oder ruf uns an. Ganz wie du willst.